The Democratic Town Committee is the official organization of the Democratic Party in East Hampton. In accordance with law, the Committee proposes candidates for town offices and collects signatures for the petitions required to enable local state and national candidates to run for office. In our town, it does that and much more. We are the friendly critic and watchdog of our elected officials. And in an election, we work overtime to see that they get elected.
Membership in the Democratic Town Committee is open to all Democrats registered in East Hampton. There are two Committee persons for each of the town's 19 election districts. We meet once a month to hear from our public officials, catch up on news, formulate policy and take on responsibilities during and between campaigns.
Committee Leadership
Anna Skrenta, Chair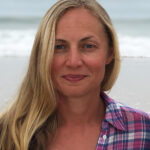 Anna Skrenta was born and raised on Long Island and moved to Amagansett 7 years ago with her husband and three children. In addition to raising her children ages 14, 16 and 18, Anna is active in our local community as an elected member of the East Hampton Democratic Committee since 2018 and as a member of the East Hampton Anti- Bias Task Force. From 2016-2018, she served as a board member of the Amagansett PTA and was on the board of the Neo-Political Cowgirls dance theatre company from 2019-2022. As a Democratic committee member, Anna has been involved in voter registration, communication and election campaign sub-committees and helped to sponsor a virtual Call To Action Summit with young local leadership. 
Upon election, Ms. Skrenta stated, "I am grateful to my fellow committee members for placing their trust in me to lead our team as we approach a critical election this November. It is an honor to take on the mantle of Chairperson from former committee leaders Jerry Mulligan, Cate Rogers, Jeanne Frankl and Betty Mazur, mentors and friends, who have taught me the true meaning of public service, social activism and community engagement. I am ready to get to work and look forward to collaborating with Michael Koegler, the newly elected Vice-Chair of the committee."
Michael H. Koegler, Vice Chair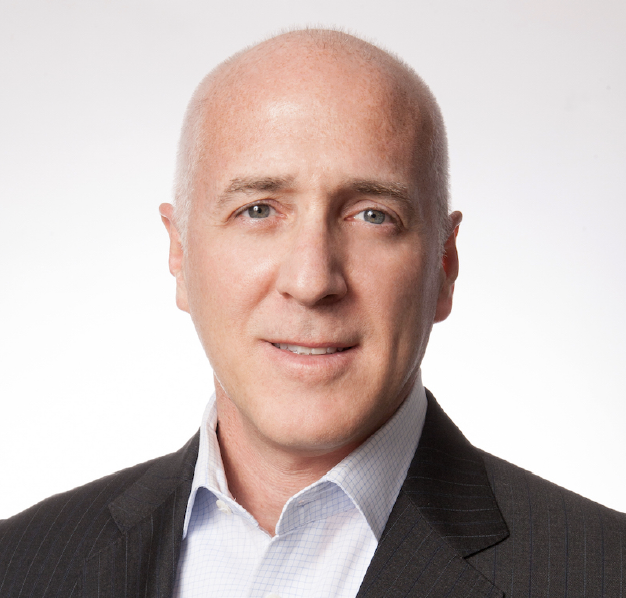 Michael Koegler has been a full-time resident of Sag Harbor for over 5 years, with two daughters that attend Sag Harbor Elementary School. He just recently joined the East Hampton Town Democratic Committee but spent 4 years as a member of the Southampton Dems where he organized fundraisers, participated in the outreach subcommittee, and served as Treasurer for judicial campaigns. He currently serves as co-chair of the Community Housing Subcommittee for the East Hampton Dems.
Michael has over 30 years of experience in the financial services industry and is Managing Principal and co-founder of Market Alpha Advisors, a market structure and FinTech advisory firm. During his career, he has held senior leadership positions at JPMorgan Chase, Bear Stearns, UBS, Jefferies and Javelin Capital Markets. He has an undergraduate degree in Computer Science from the College of William & Mary and an MBA from Cornell's Johnson Graduate School of Management.