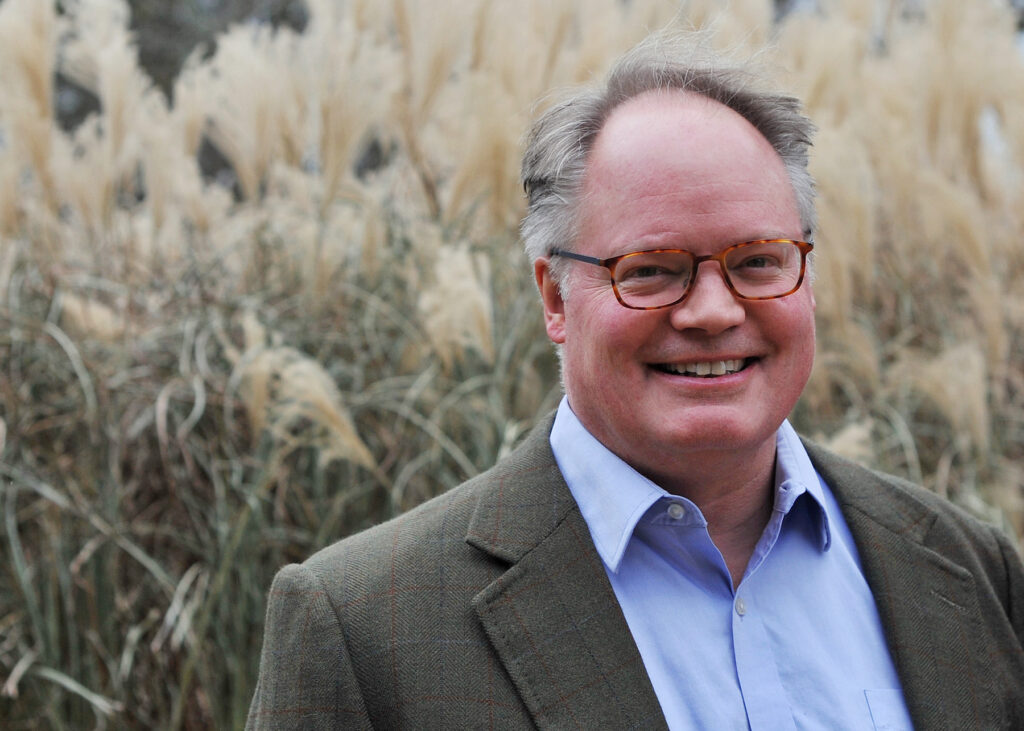 Background:
My family has been a part of the fabric of our community for well over three centuries, living and working here since the mid-1600s.
I grew up in East Hampton, graduated from East Hampton public schools, and now live on the property where my grandfather once farmed.
Graduate of Brooklyn Law School.
Graduate of Lynchburg College (BA in English and History; M.Ed in English Education).
My public service and legal experience:
Currently a Partner, Whalen Filer PLLC, an Amagansett law firm, with a focus on criminal matters in the East End Justice Courts, real estate and land use, business law, and family mediation.
Served as General Counsel to Organizacion Latino Americana (OLA of Eastern Long Island), the nonprofit that advocates for just and inclusive policies in government, education, health care, the courts, and the workplace.
Assistant District Attorney, Manhattan District Attorney's Office, appointed by the legendary D.A. Robert Morgenthau. Served in the New York City criminal justice system for 16 years, prosecuting violent crime, including appointment as a Criminal Court Supervisor and a member of the Sex Crimes Unit.
Adjunct Professor, New York Law School, co-director of the Manhattan District Attorney's Office Prosecution Clinic; supervised and taught law students.
What I believe and why I want to be Town Justice:
Having investigated and prosecuted thousands of criminal cases, I have a deep understanding of the workings of the justice system, and have gained real insight into human nature.
Our justice system only works properly when it is just and fair for all who are touched by it. People who are most profoundly affected by the criminal justice system must always be treated with respect.
I believe in the facts and am committed to making decisions based on them – decisions that are well-analyzed and legally sound.
I hold the steadfast belief that a judge must operate with the highest degree of integrity and ethics.
As a judge, I will exhibit compassion, decisiveness, sensitivity, courtesy, patience, and a commitment to equal justice. I listen well.
East Hampton isn't just a small town. We are an increasingly diverse community where people from around the globe live and work side by side. My experience working with people from all backgrounds gives me the unique ability to resolve disputes in a fair-minded way.
Service to local organizations:
Board of Elders, The First Presbyterian Church, East Hampton.
Member, Amagansett Fire Department, Fire Police.
Pro bono legal work with local nonprofit organizations.
I am married to Ashley Milne-Tyte, a radio journalist who grew up in London. My son, Nate, is a student at East Hampton High School. Our family spends time together enjoying the outdoors, cooking, and travelling. We raise chickens, and I am a Cornell Cooperative Extension-trained Master Gardener.
Endorsements
"David has been the lawyer for our family business for years. We trust David. He is an excellent lawyer and has handled a variety of legal issues well. But most importantly, he has unquestionable integrity and approaches resolving legal challenges with humanity."

Donna McDonald, Park Place Wines and Liquors, East Hampton
"David has excellent legal skills and a breadth of experience that every judge should possess. But his intangible qualities set him apart: he is thoughtful, caring, and calm. I can't think of anyone better suited to adjudicate cases and help people resolve their disputes."

William Darrow, former Trial Bureau Chief, Manhattan District Attorney's Office