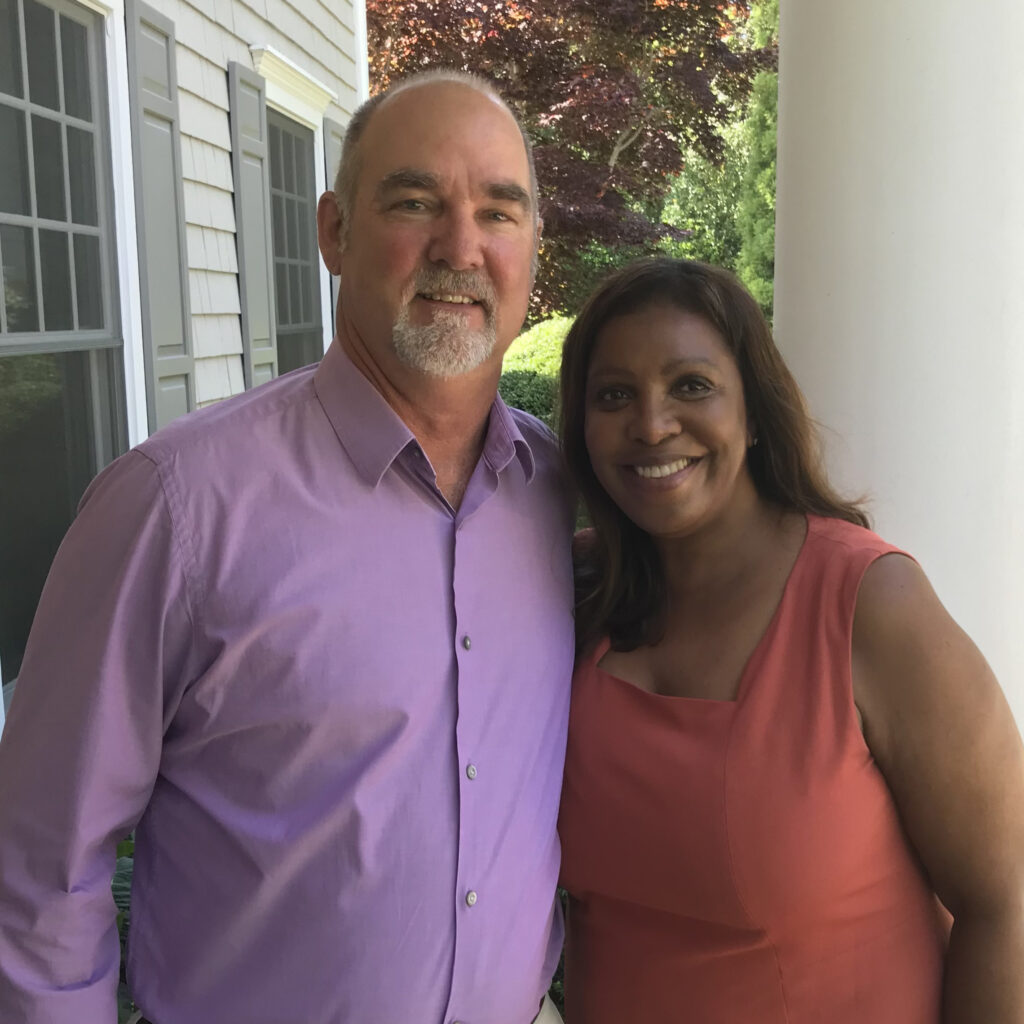 East Hampton Town Supervisor recently met with New York State Attorney General Letitia James. They discussed their shared commitment to protecting reproductive rights, the importance of the Nov 2022 midterm elections, and her priorities as Attorney General.
Letitia "Tish" James is the 67th Attorney General for the State of New York. With decades of work, she is an experienced attorney and public servant with a long record of accomplishments. She is the first woman of color to hold statewide office in New York and the first woman to be elected Attorney General.
In 2013, Ms. James was elected Public Advocate for the City of New York and became the first woman of color to hold citywide office. As Public Advocate, Ms. James served as a watchdog over New York City government agencies and as an advocate for the City's most vulnerable communities. She transformed the Public Advocate's office to be a formidable engine for change.
Read more about Letitia James.