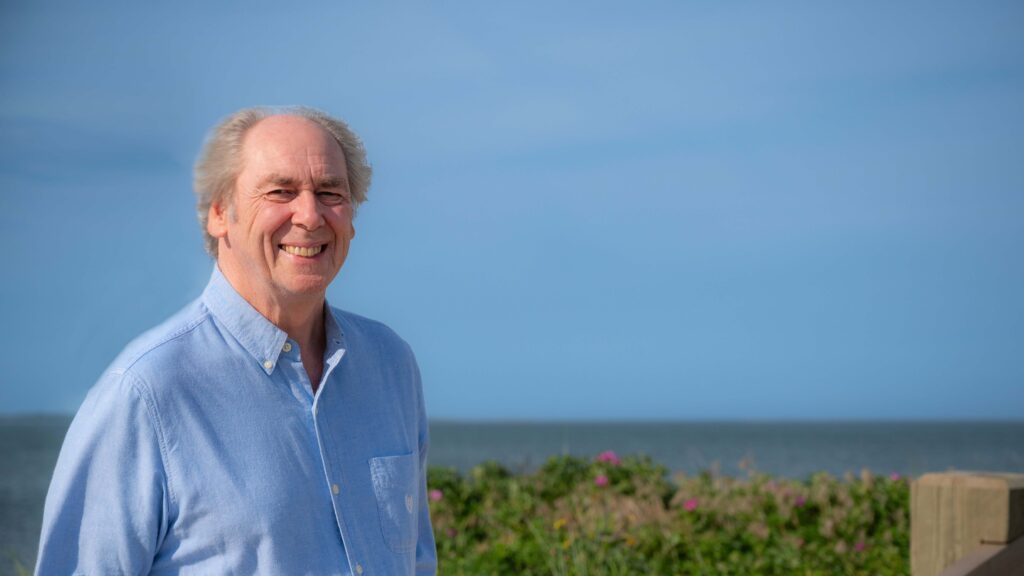 East Hampton Town Trustee
Francis is a life-long resident of East Hampton residing in Springs with his wife Barbara. Francis has been an active member of the East Hampton Fire Department for the past 29+ years. He is currently serving his fifth term as Town Trustee and seventh year as the Trustee elected Clerk.
Francis understands that our community is expanding, and with the need to closely monitor the effects on our sensitive resources. He recognizes the troubling consequences of climate change to our treasured water bodies. Rising water temperature, loss of aquatic plant life, shrinking shellfish population and presence of toxic algal blooms threaten our local economy and traditional lifestyles.
Having served as Clerk of the Trustees since 2016, Francis is looking forward to continue his focus on restoring health to our harbors, creeks and ponds. Facing the issues of climate change, sea level rise and the threat to access of public lands and beaches requires leadership with progressive minds.
Having recently completed the historic review and approval of Deep Water Wind offshore energy project, his Board has demonstrated they can tackle the most difficult issues with utmost responsibility.
Francis J. Bock is endorsed by the Democratic Party