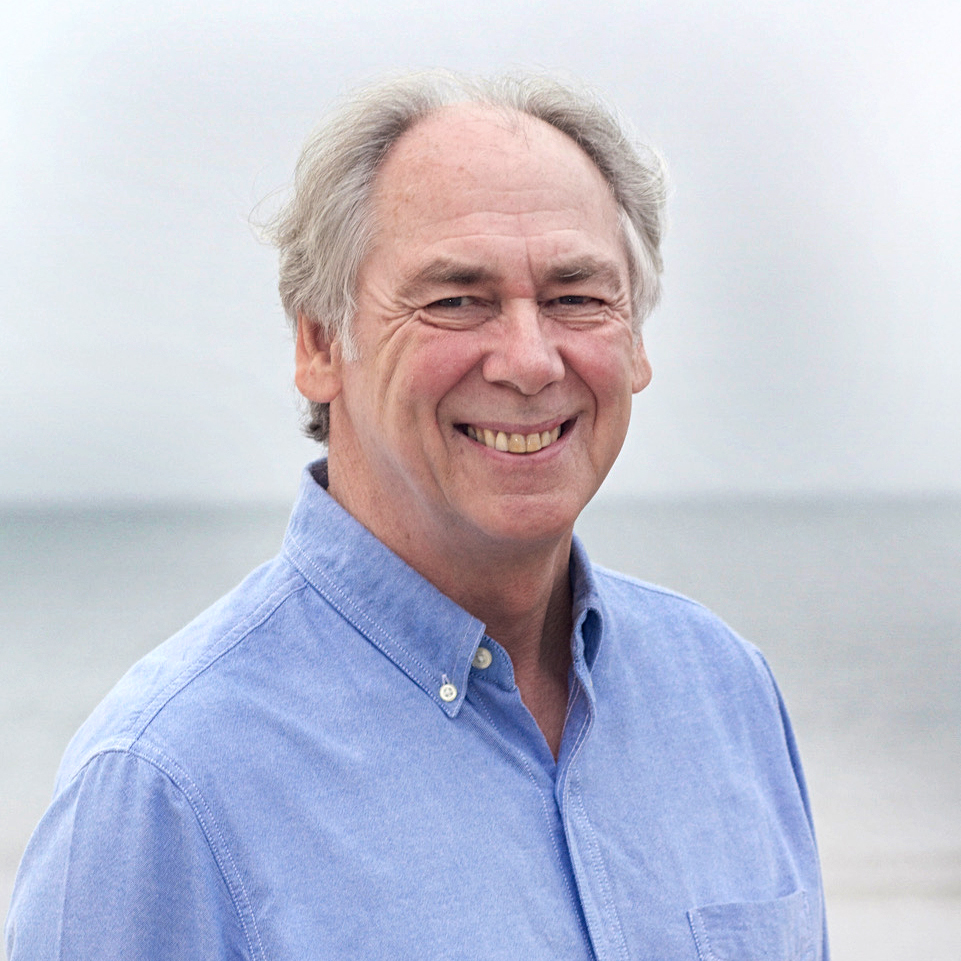 East Hampton Town Trustee
Experience
As Clerk of the Trustees, Francis looks forward to continuing his focus on restoring the health of our harbors, creeks, and ponds. Marine life survival, as well as clean water for recreational use, are essential to our quality of life.
Background
A life-long resident of East Hampton, Francis lives in the Springs with his wife of over 35 years, Barbara. He has been an active member of the East Hampton Fire Department for the past 27 years, and is serving his fourth term as Town Trustee and fifth year as the Clerk, the elected leader of his Trustee peers.
East Hampton's renowned natural beauty attracts visitors from around the world, imposing pressures on our fragile environment. Facing down undue development as well as the forces of climate change and sea level rise requires Francis Bock's strong, experienced leadership to continue to manage our ever-changing bodies of water and shorelines.
Francis J. Bock is endorsed by the Democratic Party