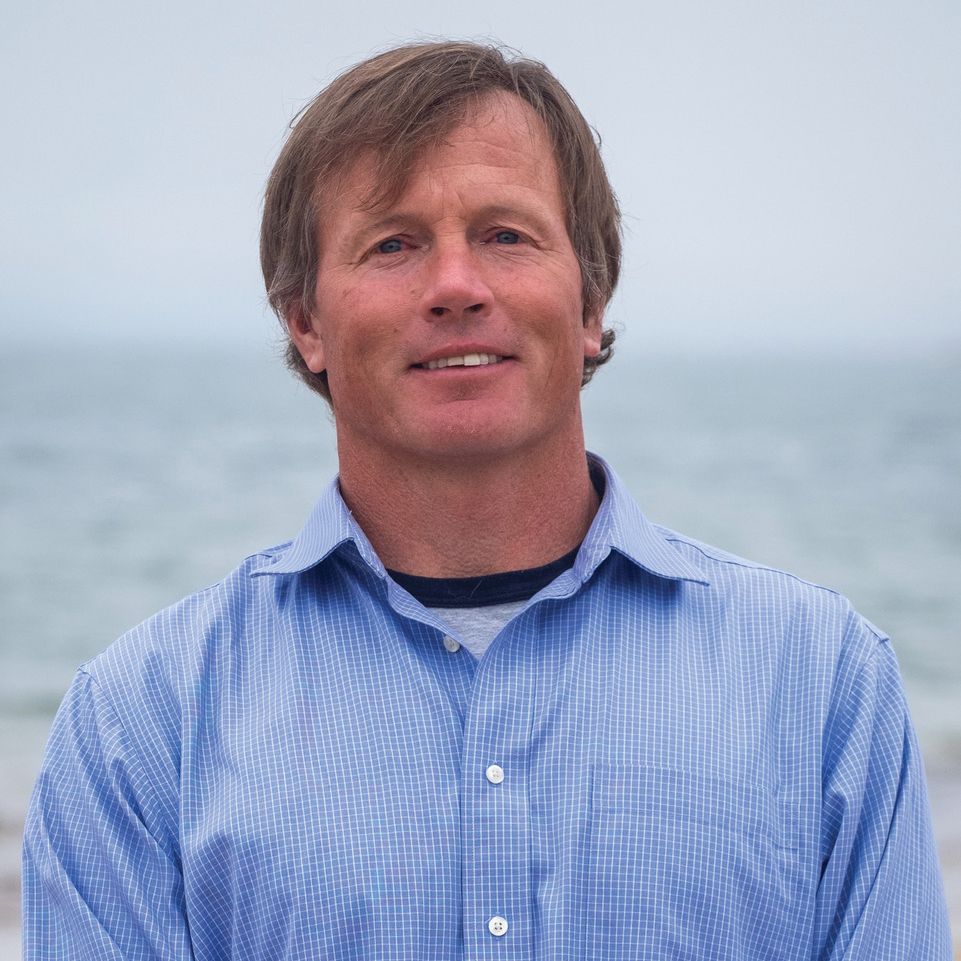 East Hampton Trustee
Experience
Mike is a knowledgeable advocate for marine conservation and aquaculture and his efforts now help to restore water quality and balance in the estuaries of East Hampton.
He is a well-known community volunteer in Montauk and contributor to the Suffolk county food policy working group and has served on several marine conservation and aquaculture expert panels.
He also believes in a government of the people, and strives to be a trustworthy friend to the community. As a Trustee, he vows to be open minded, to listen, and to protect the water and bays that are the natural assets of our Town.
Background
Mike Martinsen is an oyster farmer and fisherman by trade, and a surfer, diver and nature enthusiast at heart. He is a founding partner of the Montauk Shellfish Company Inc., and now owner of the Montauk Pearl Oyster Farm.
Mike has served with distinction as a volunteer in the Montauk Fire Department and was fire fighter of the year in 2017. He's also a licensed captain, running guided tours of his Montauk oyster farming operation with his son and daughter who are also working the farm.
Mike Martinsen is endorsed by the Democratic Party.