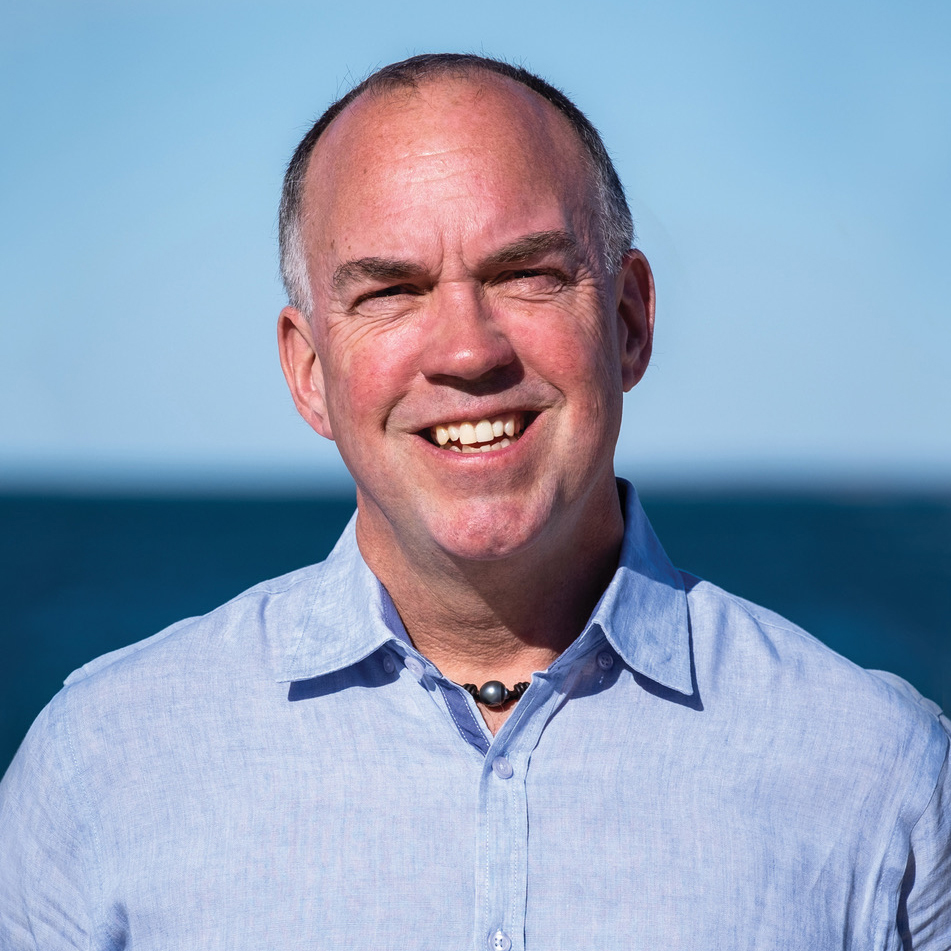 East Hampton Trustee
Experience
As a graduate of the Wharton School of Business at the University of Pennsylvania, Tim has applied his experiences to a number of volunteer positions including as a member of the PTA, board member for the Goat on a Boat Puppet Theatre, board member and coach for East Hampton Little League for 11 years, member of the East Hampton Town Anti-Bias Task Force and a member of the Surfrider Foundation. Tim is also a member of CFAR, CCOM and the Accabonac Protection Committee.
Tim is a site coordinator with the Trustees on a Horseshoe Crab monitoring research project with the Cornell Cooperative Extension.
Background
Tim has been an East Hampton resident since 2001 residing in the Northwest Woods with his wife, Courtney and three kids: Henry, Burton and Lola — all in East Hampton Public Schools.
Tim and his family volunteer at Ditch Plains for AWOW (A Walk on Water) surf therapy for children and adults with special needs.
Tim Garneau is endorsed by the Democratic Party