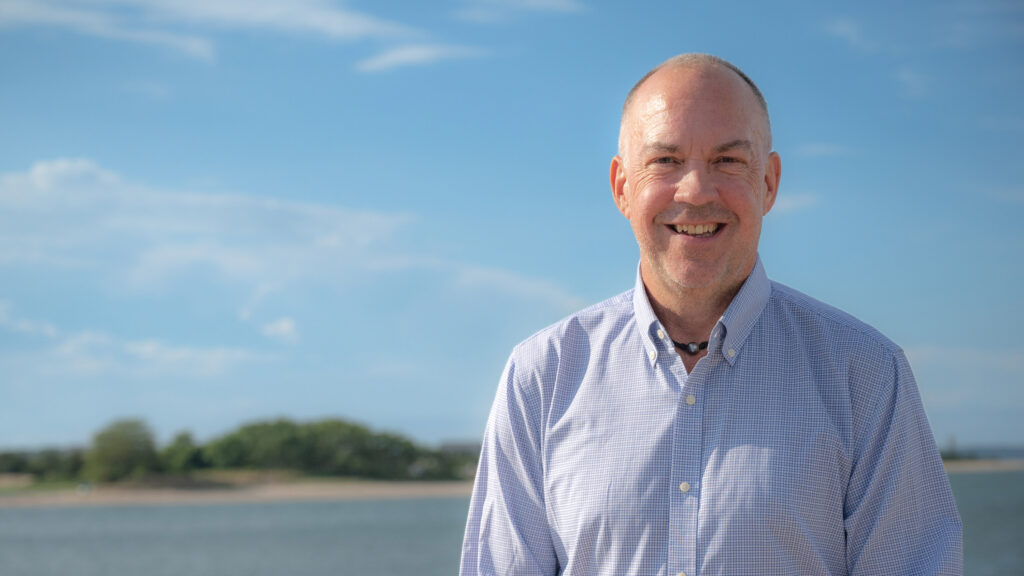 East Hampton Trustee
Tim is a long time resident of the Northwest Woods with his wife Courtney and three children: Henry, Burton, and Lola.
The Garneau family loves the outdoors – hiking, kayaking, mountain biking, fishing, swimming, boating, and surfing. They have a deep love for our Town's common lands and have been involved with supporting the community and it's environment in many ways over the years.
Through his first two terms as Town Trustee, Tim has served as site coordinator of the Cornell Cooperative Extension Horseshoe Crab monitoring research project engaging local high school students and community members as civil scientists. This data will be used by the NYS DEC to assess the status of horseshoe crabs in the area and assist with the management and conservation of this important species.
He has also worked with the Town and Village on installing water bottle filling stations at beaches to help promote the idea of refilling and limiting garbage taking to the beach.
As a graduate of the Wharton School of Business, Tim has applied his experience to a number of volunteer positions throughout the community.
Tim will always protect public land and public beaches. He will watch and review ownership issues with an eye on protection.
He's passionate, energetic, and committed and would like your vote in November.
Endorsed by the Democratic and Working Families parties