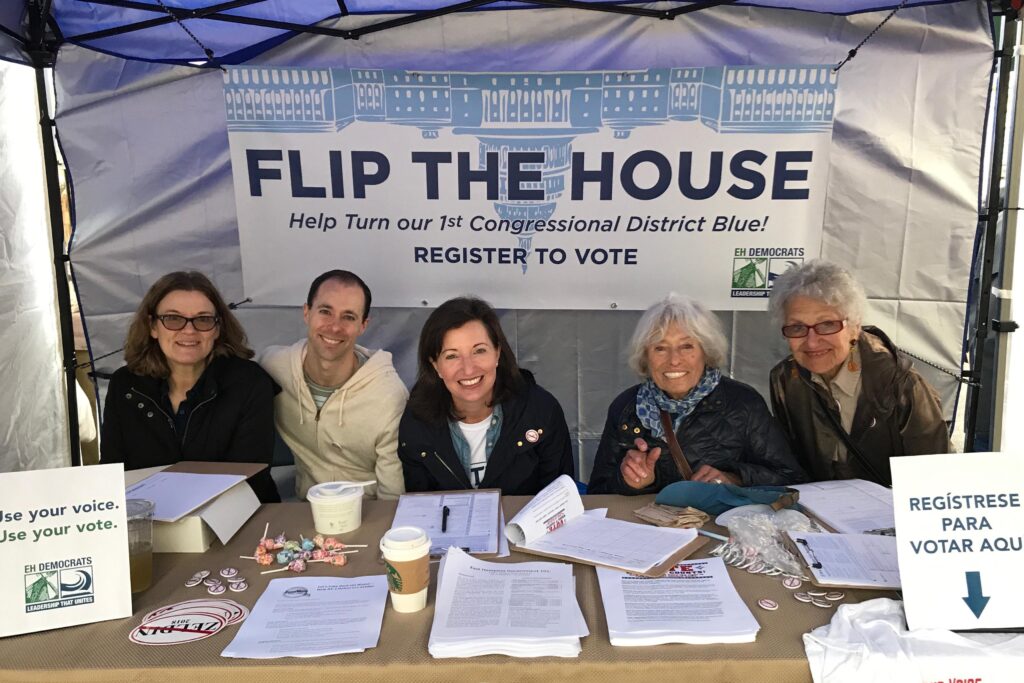 Volunteer
Barack Obama said, "The best way not to feel hopeless is to get up and do something." Take action now by volunteering your time and talents to your local Democratic Committee. Together, we can get good things done.
Take Action!
Stay Informed
Learn about the issues on a local, state and federal level. Take that information with you to the ballot box. The saying that knowledge is power has never been more true than it is now in this age of misinformation and disinformation.
Contribute
There's no way around it: campaigns cost money. Please Donate.
Are you a driven fundraiser who can enlist others in the community to support our efforts to preserve the place they love? Help us get others to donate. We need your energy and smarts.