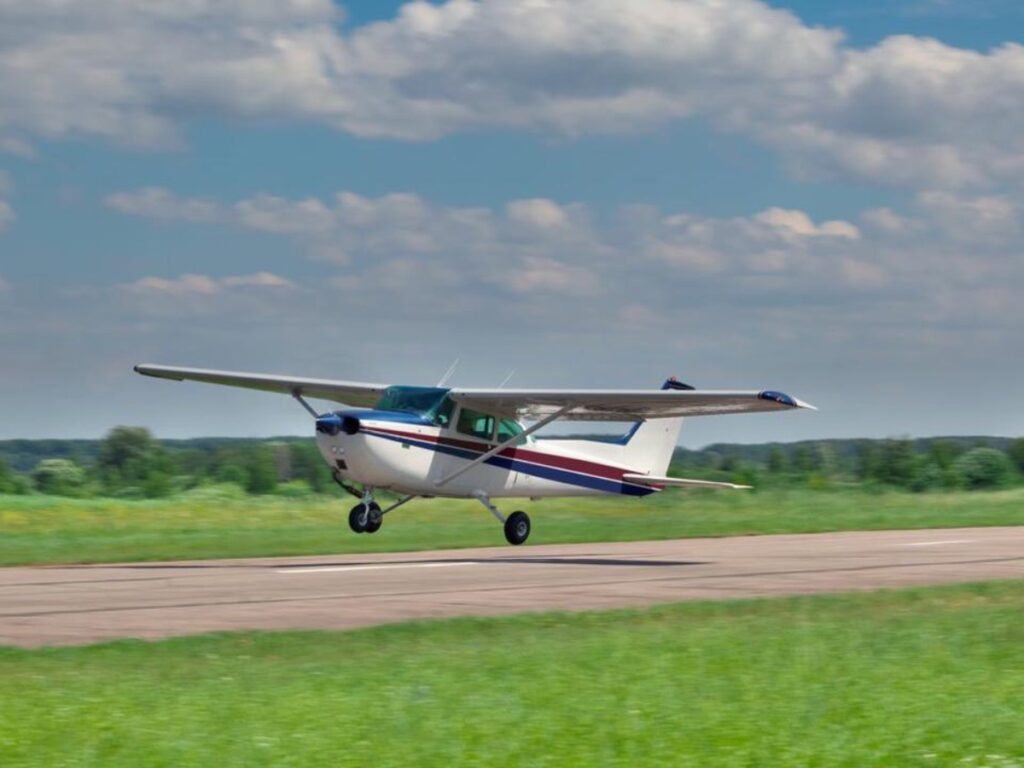 After an "airport airspace analysis" by the Federal Aviation Administration, a timeline for the new facility has been given approval. East Hampton Airport in Wainscott will deactivate on May 17, and reopen for private use only on May 19 under the new name — East Hampton Town Airport.
After the conversion, the East Hampton Town Airport (KJPX) will operate under prior permission required (P.P.R) rules and impose curfews, a variety of other restrictions, and higher landing fees.
The conversion and the stricter operating rules are expected to significantly reduce airport traffic by up to 40 percent.
The new rules will not apply to public, emergency, or military operations.
The town will collect data on the effects of the P.P.R. rules on the town and on the affected communities throughout the upcoming season.
The PPR rules could be changed over time based on data collected this summer.